A copy of the credit/debit card used for depositing funds to your trading account (front and back side):
FRONT SIDE: Leave visible all details and all 4 corners, when uploading the image of your card through our Upload Documents section.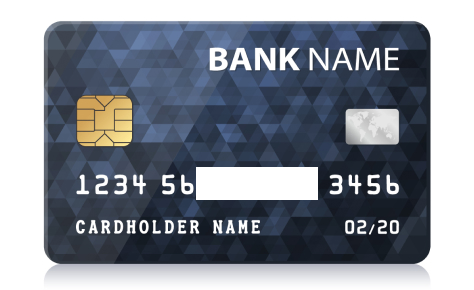 >
BACK SIDE: Cover the CVV number (3 digits) and leave visible all 4 corners of the card.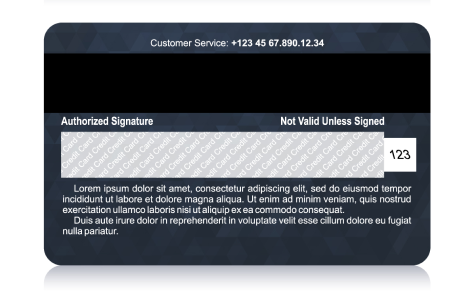 Your name must appear on the card, otherwise you must provide additional proof of ownership.